---
Our wines:
There are two distinct styles of Napa Valley wine. There's dark and brooding to finesseful and precise. Mach Hermés strikes right in the middle with a full spectrum of Napa Valley intensity. From painstakingly selected vineyards. Our wines hits you with rich powerful flavors yet are refreshingly delicious.
Our Grapes:
The most intensely flavored grapes come from vines whose size and vigor are naturally limited to producing very small clusters and low yields. Our vineyard sources share ideal conditions for growing such vines, especially Cabernet Sauvignon: rocky, highly permeable soils.

Eighty percent of our farmers are certified organic, where they build vibrant living soil to nurture deeply rooted vines that bear highly concentrated fruit. Our low-input practices encourage biodiversity to maintain a natural balance in our vineyards. Cover crops prevent erosion, replenish the soil with nutrients and organic matter, and provide habitat for beneficial insects.
---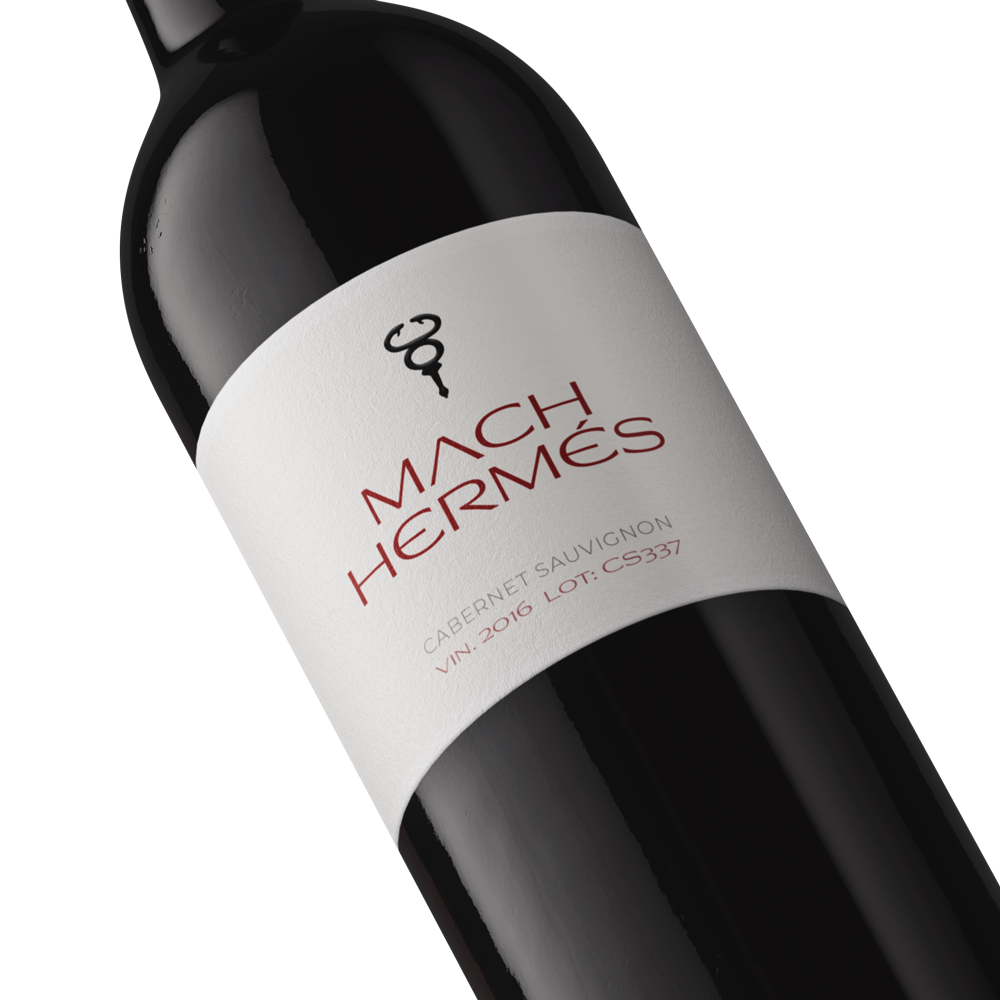 Mach Hermés Lot CS337 Cabernet Sauvignon 2016
Our signature wine represents a rigorous selection of the finest grown craft vineyard fruit, predominately Cabernet Sauvignon (95%) with a touch of Petite Verdot. This blend of Napa Valley floor and hillside mountain fruit receives extended time in barrel and bottle before release, and its balance and structure offer extensive development and longevity.
---
Mach Hermés Clone 7 & 400 Napa Valley Red Wine 2017
Ruby red in color with aromas of blue and red fruits, tobacco and cocoa. The front palate is broad and rich with mouth-coating chewy tannins and balanced acidity. It finishes with ripe cassis and black fruit in great harmony.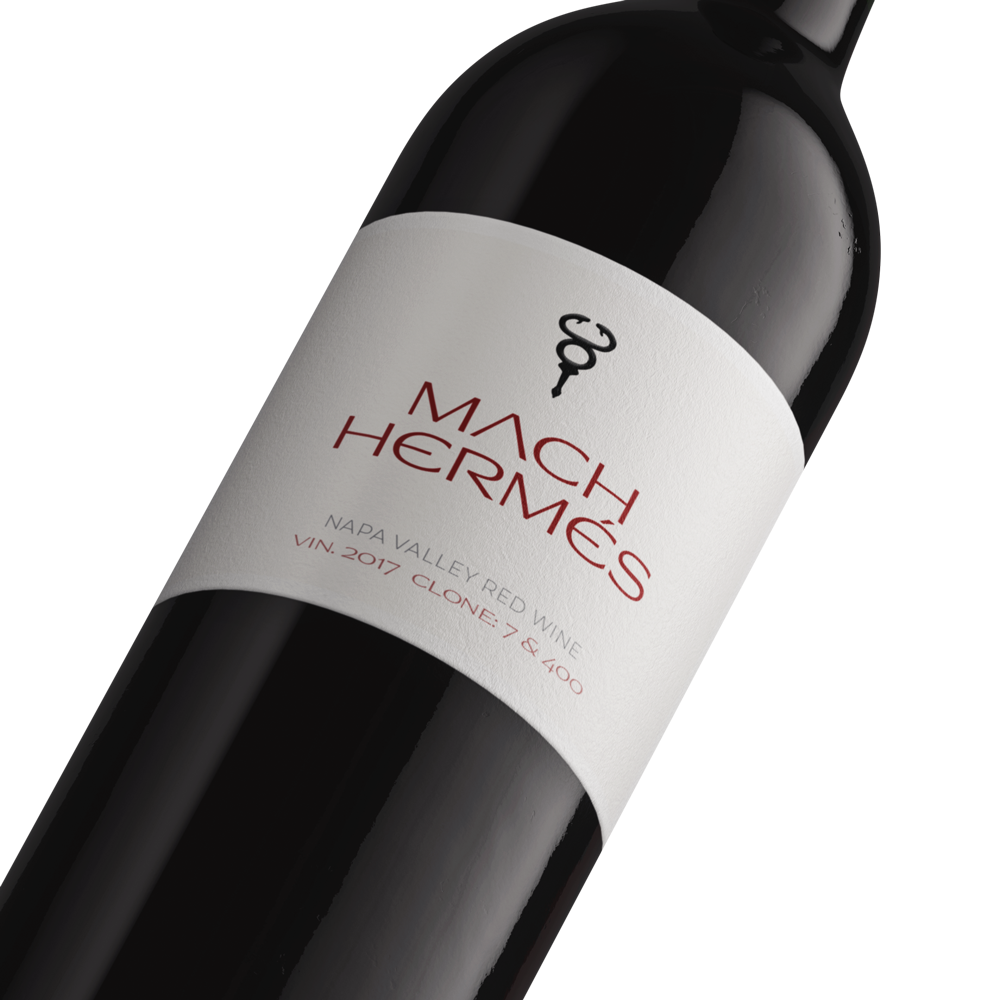 Questions?
Send us a message.
© Mach Hermés. All rights reserved.